After failing to capture the activities of a Peregrine Falcon hunting from Morro Rock in October 2011, I knew it was time to retire the trusty Canon 1Ds Mark II to backup duty. The Canon 1Dx was the chosen replacement, capable of a burst rate capture of 35 RAW images at 12fps. Even more to the point, the 1Dx has a dedicated high speed focus and tracking processor. September 2012 was the time to give the 1Dx a spin, with October the deadline for mastering its knobs & whistles.
The plan for the October exploration fun was to head out from Morro Bay to the California Mojave and backpack in Cottonwood Mountain, up Marble Canyon to the High Desert areas above Dead Horse Canyon. After 9 days in the desert sun I would return to the sea for coastal photography and the annual Oktoberfest in Los Osos with the plants and birds and rocks and things.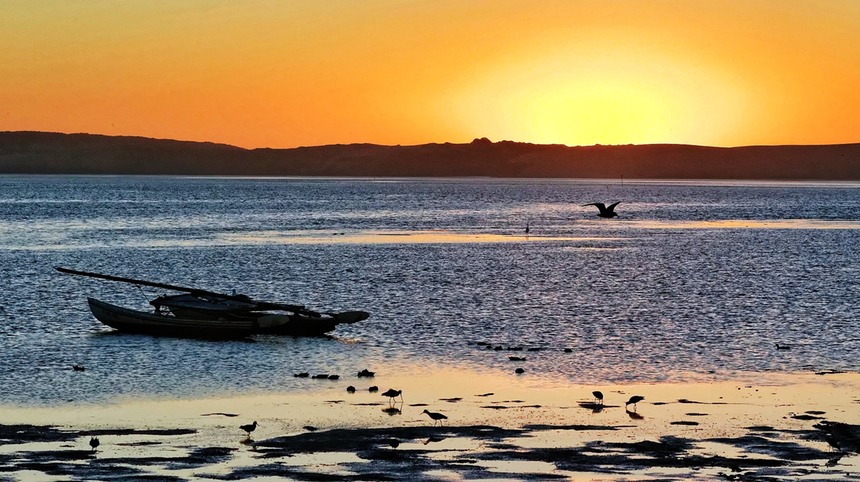 Some fun software updates arrived while I was out in the desert sun:
• DxO update to support the 1Dx.
• DxO update to support the 100-400mm + 1.4x teleconverter combination for the 1Dx and others.
• Canon at long last released their firmware update to support f/8 autofocus on the 1Dx in a non-compromised way. I can now use the 100-400mm + 1.4x teleconverter combination (f/5.6 + 1-stop == f/8).
The new bike
The want was for a beach cruiser capable of carrying camera gear, the need was for the ability to climb the streets in Morro Bay and Los Osos that are built on sand dunes. The basic 3-speed cruiser would simply not cut it. The other want was for internal gearing rather than derailleur - had derailleur bikes for years, it is time to move on with a different mechanical solution...just personal preference. Oh, fatty tires would be way nice. And fenders. Just sayin'. The Electra Delivery was calling. It just needed 7-speed internal gearing.
Before leaving for the Mojave, I stopped by Baywood Cyclery and had Mark order a nice, new, just-arrived-in-the-states, Delivery 3i. After the crack engineering team at Electra lived with the new model for a couple of days and gave the design a clean bill of health, it was shipped and arrived ten days after ordering. Mark replaced the rear Shimano 3i hub with a Shimano 7i, and the bike was ready to roll in short order - just in time for the Oktoberfest weekend.